Life is not only work, but also poetry and the distance.
And body and soul, there should be always one on the way.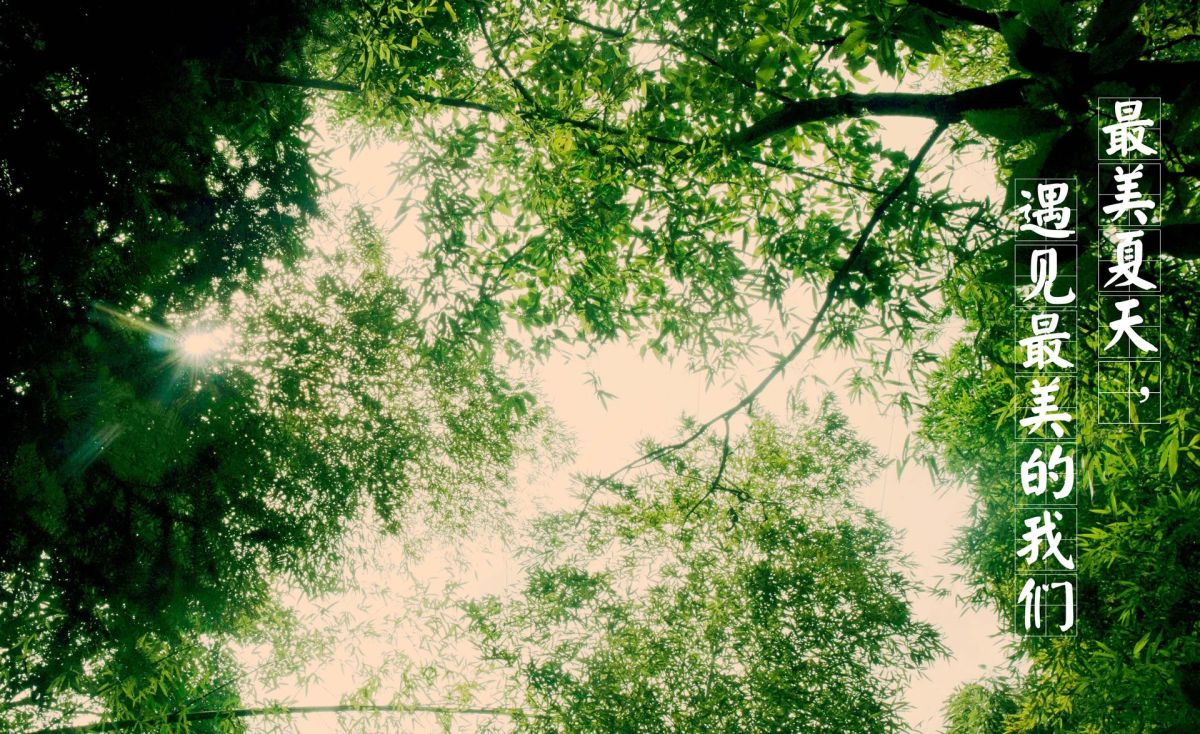 This is a summer date
As promised
Despite of the wet weather
We start from Kinbio
To feel the breath of summer together
This time
We do not talk about work and business
We only talk cheerfully and lively!
Day 1 Go!
End the day's work
We depart in the night
Went to Yangming Hot Spring Resort Hotel near Yuyao, Zhejiang
Put down our travelling bag
Relieve fatigue
And recharge our energy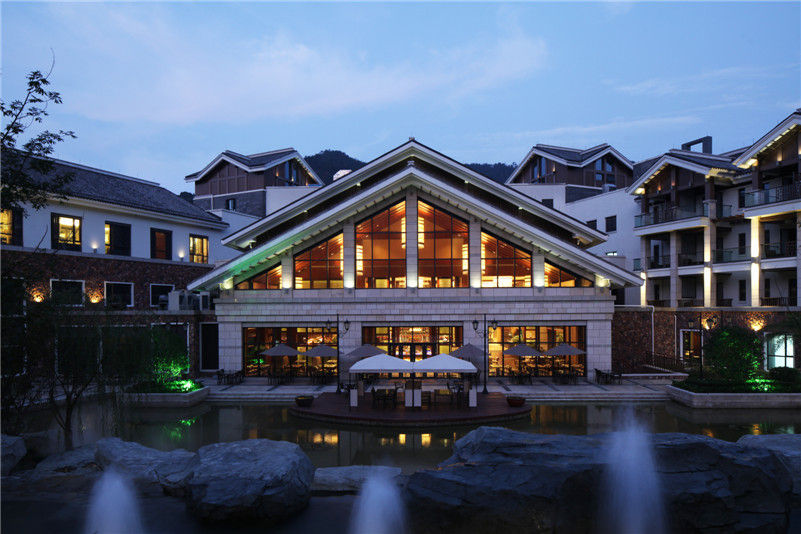 Day 2 Danshan Chishui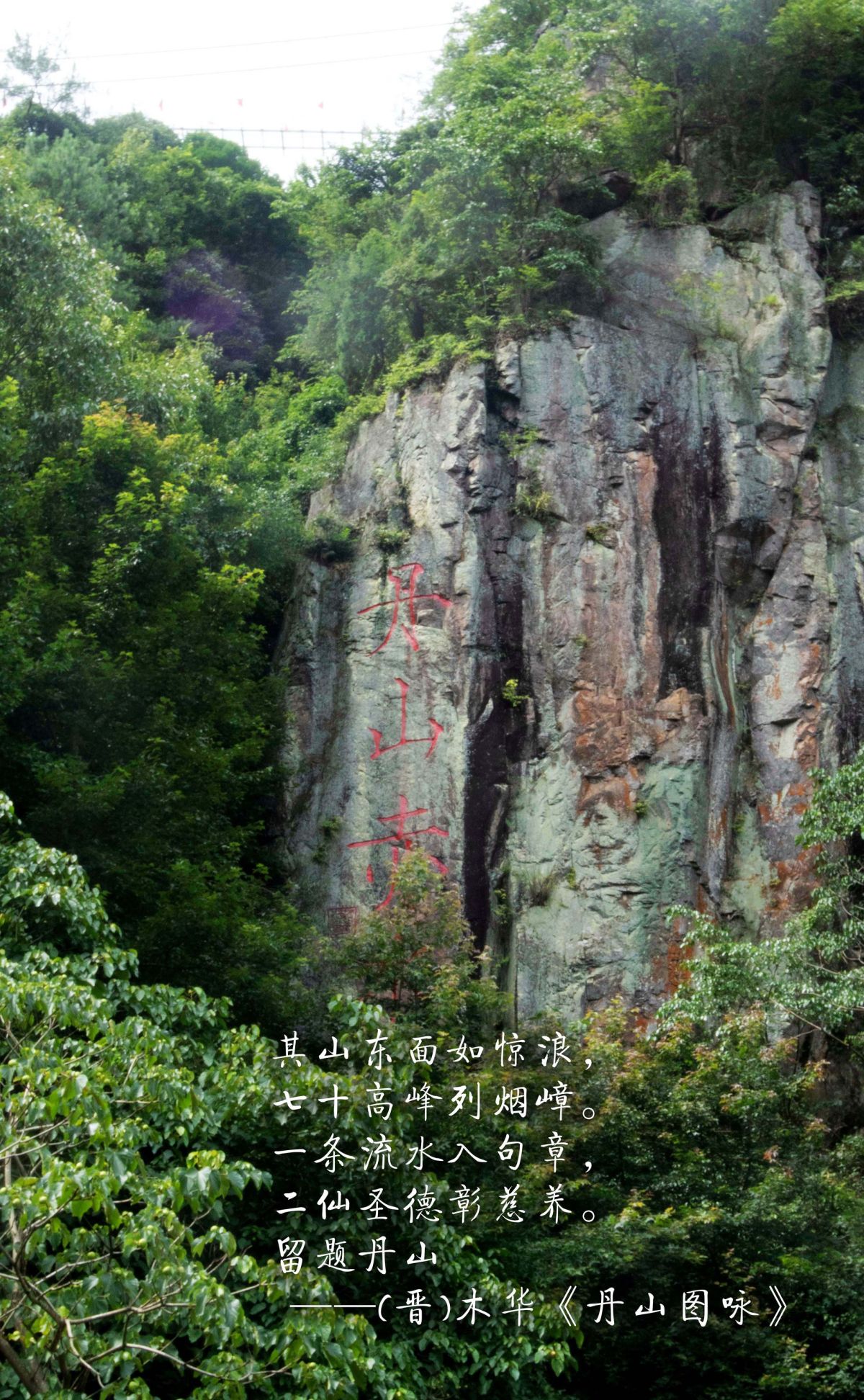 No road is really easy
If you want to see the most beautiful scenery
Definitely need to pay
Collaboration and encouragement
Is the cornerstone of success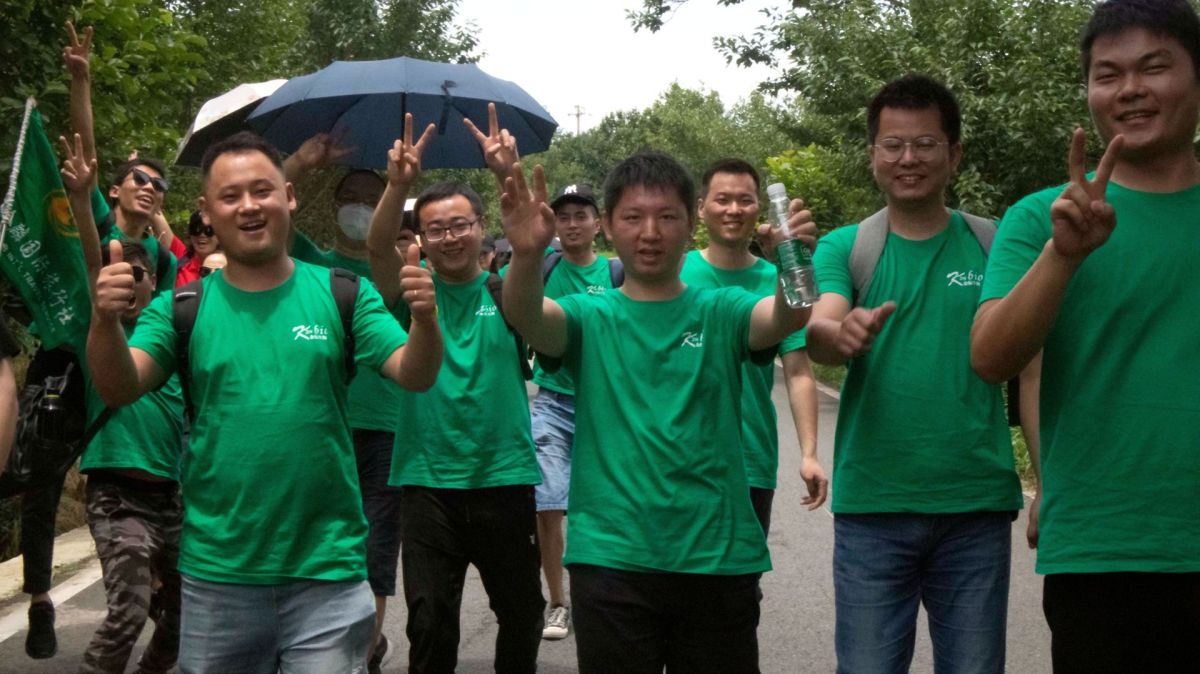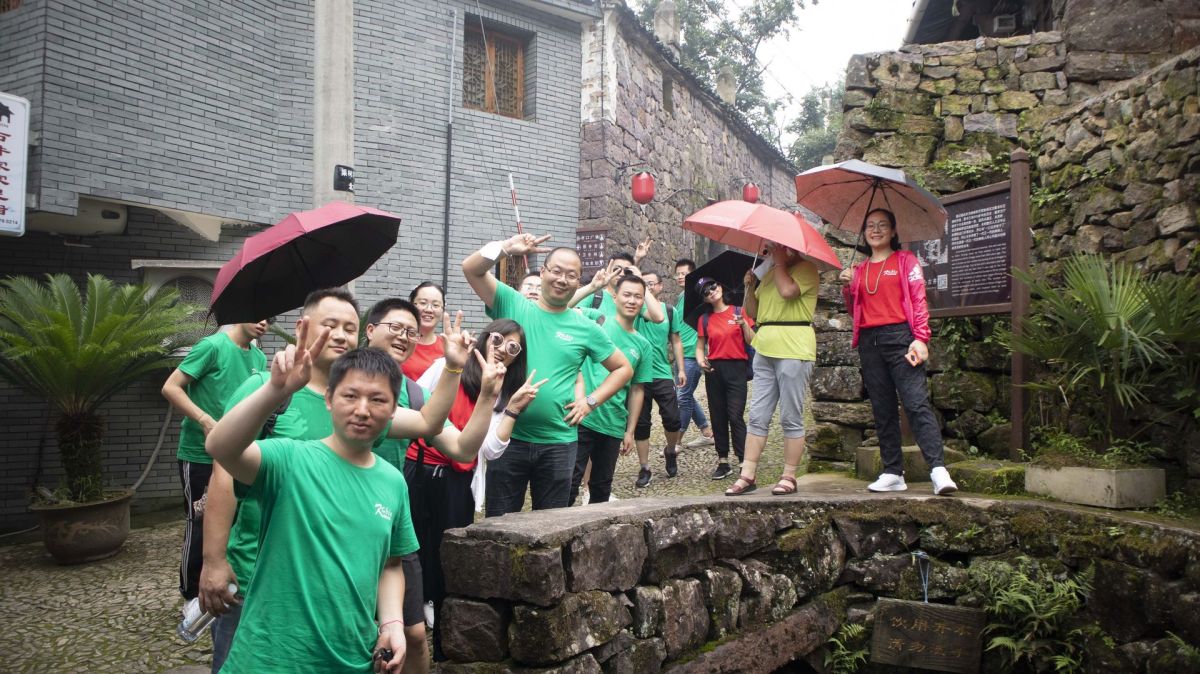 Danshan Chishui, which is the most beautiful natural scenery in Ningbo. Passing by Jiaokou Reservoir and Shilin Village, courage, cooperation, and persistence had become our driving force.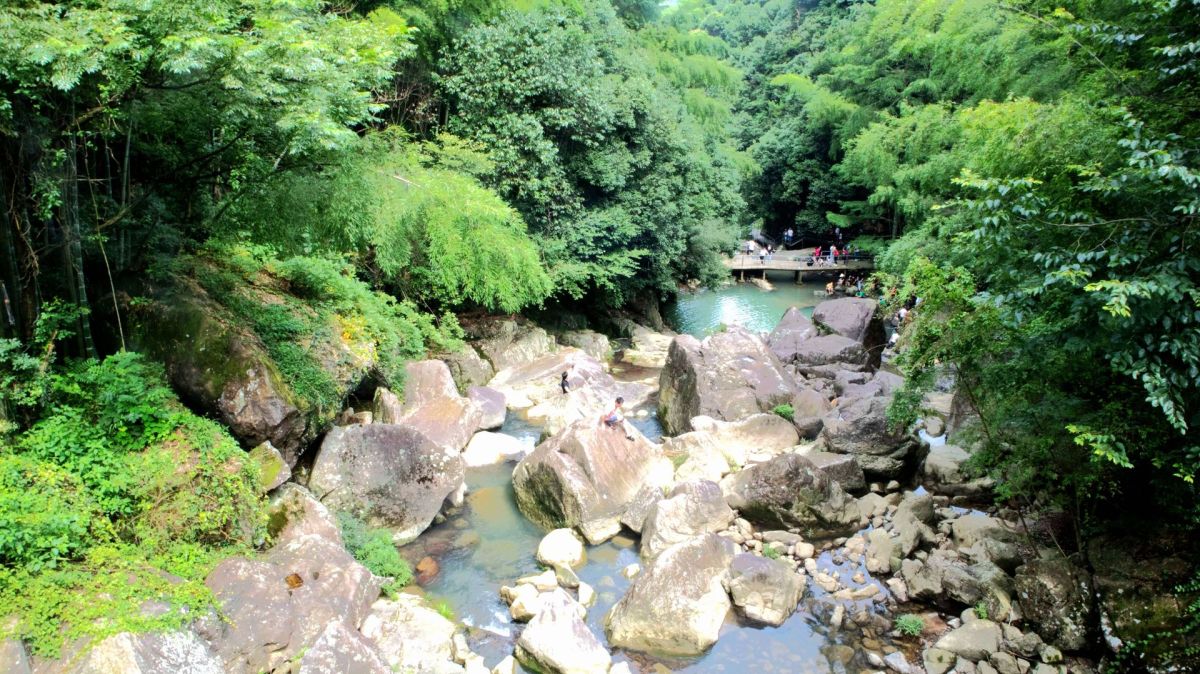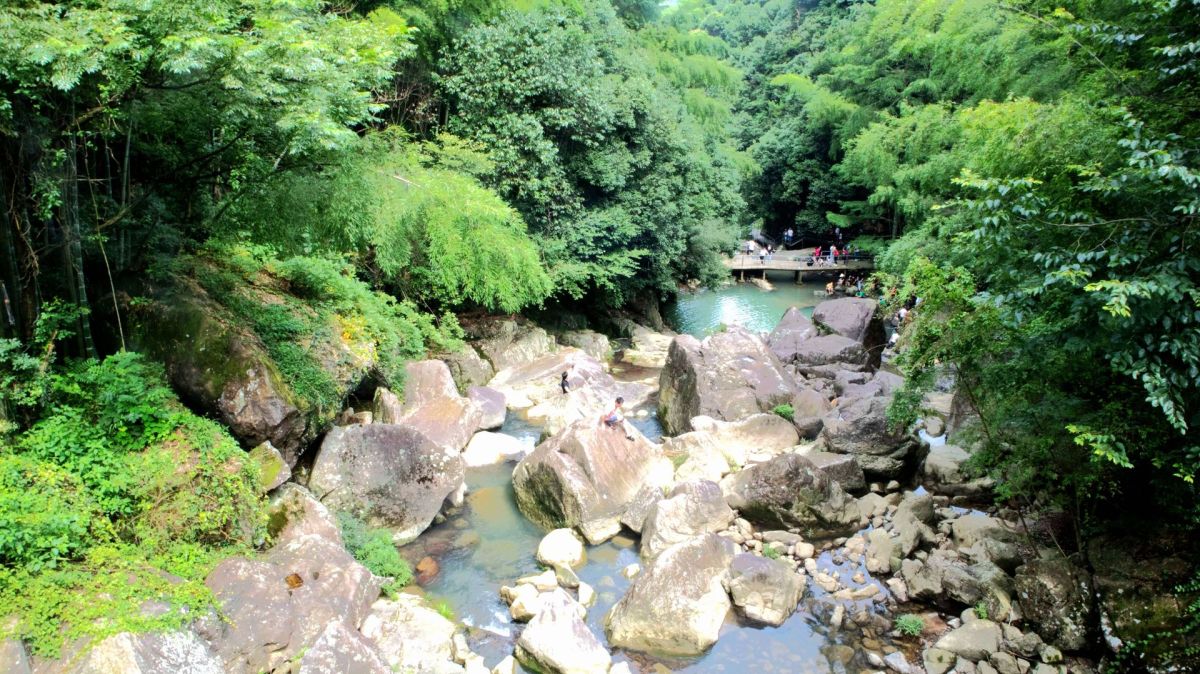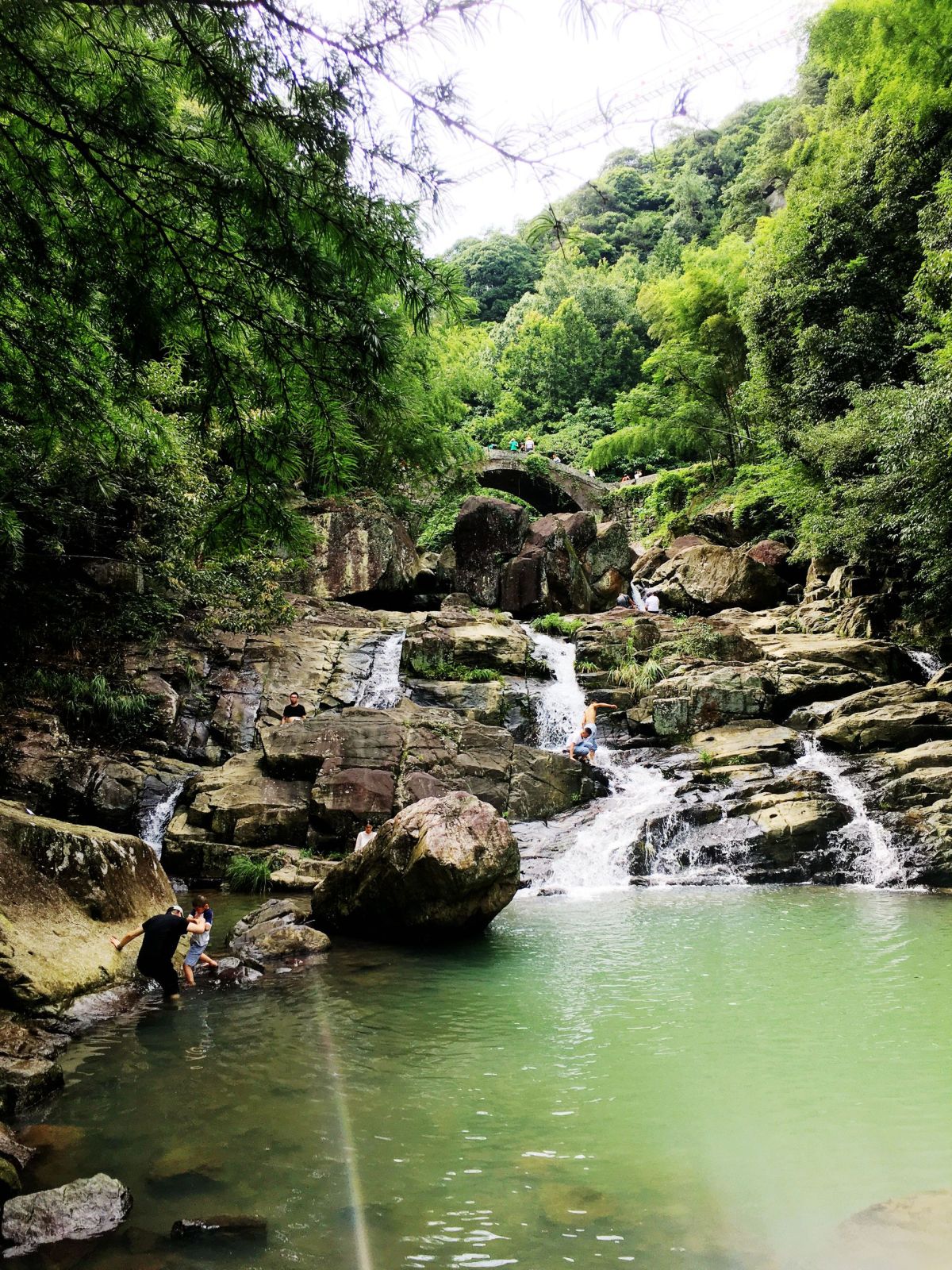 After watching the beautiful scenery, we enter the "Ninth Heaven", and what is waiting for us is full of exciting challenges!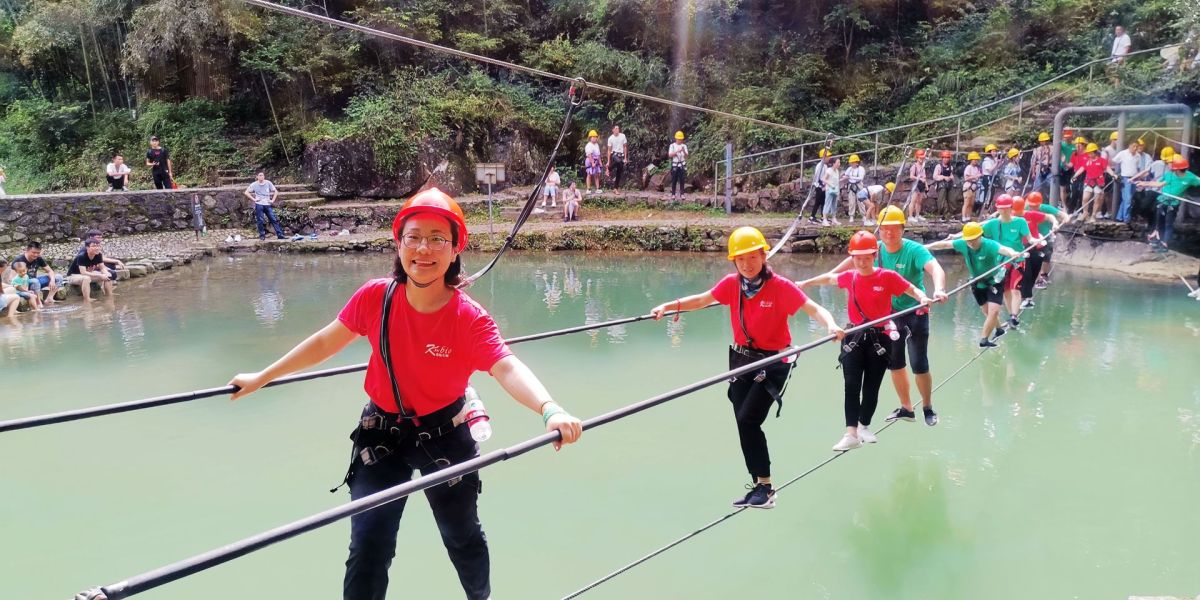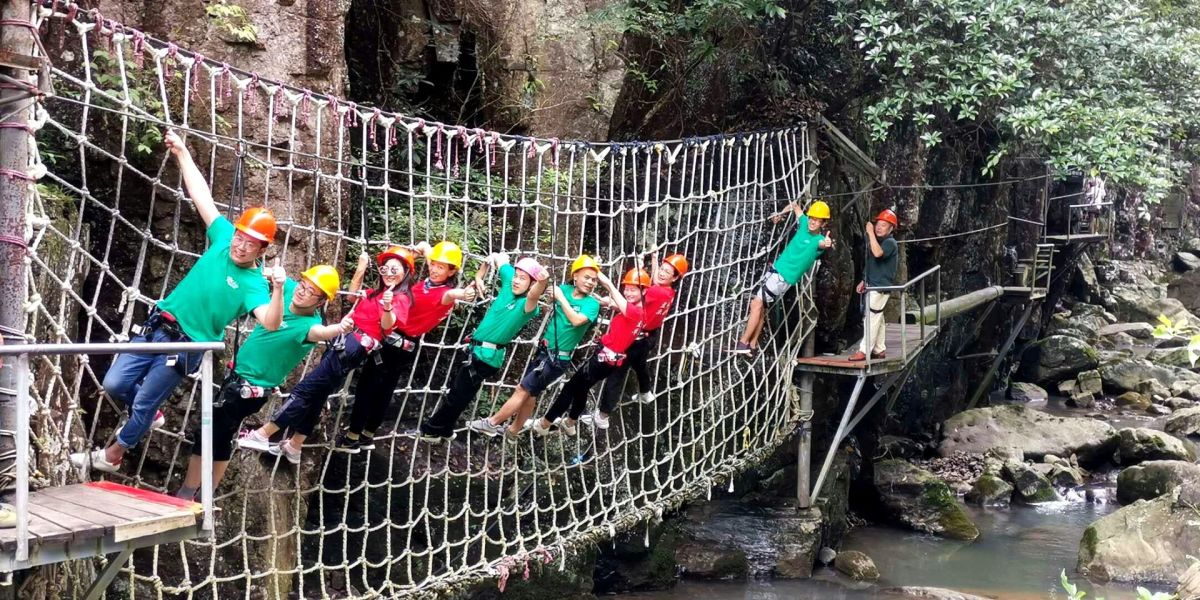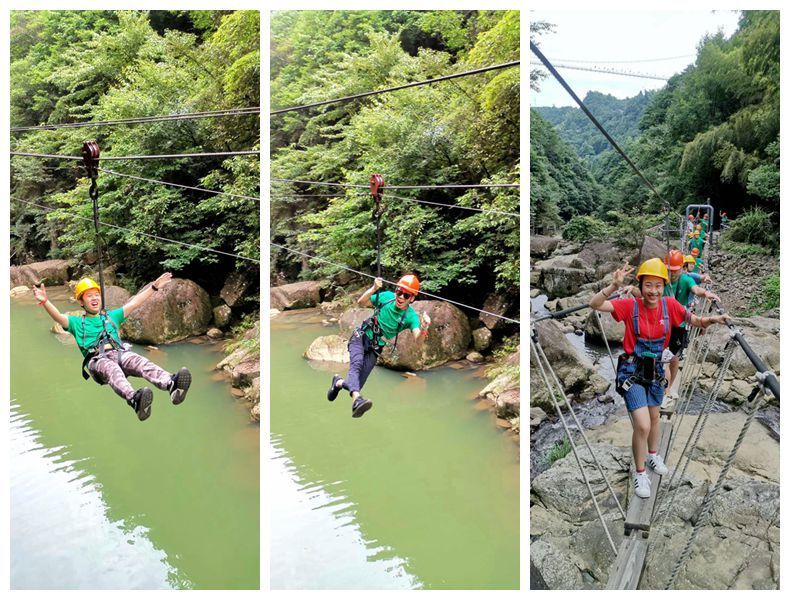 Look! How brave we are! Through the safety rope, we challenge the limits of our physical abilities and balance. Under the leadership of professional coaches and teams, we traversed the cliffs, crossed the forest and sea, flew over the gorge, walked across the creek, walked among the cliffs and mountains, crisscrossing the valleys, forests and springs, and experienced a thrilling journey through the jungle.
Leave the tedious work
Pack away tired emotions
This moment
Only mountains and rivers and beautiful scenery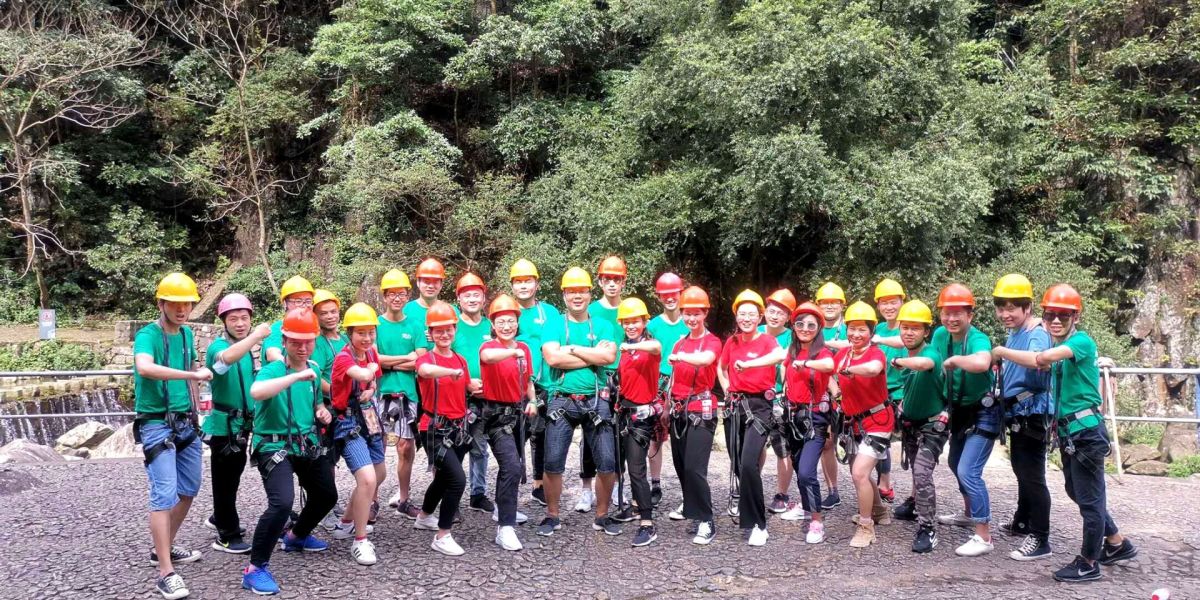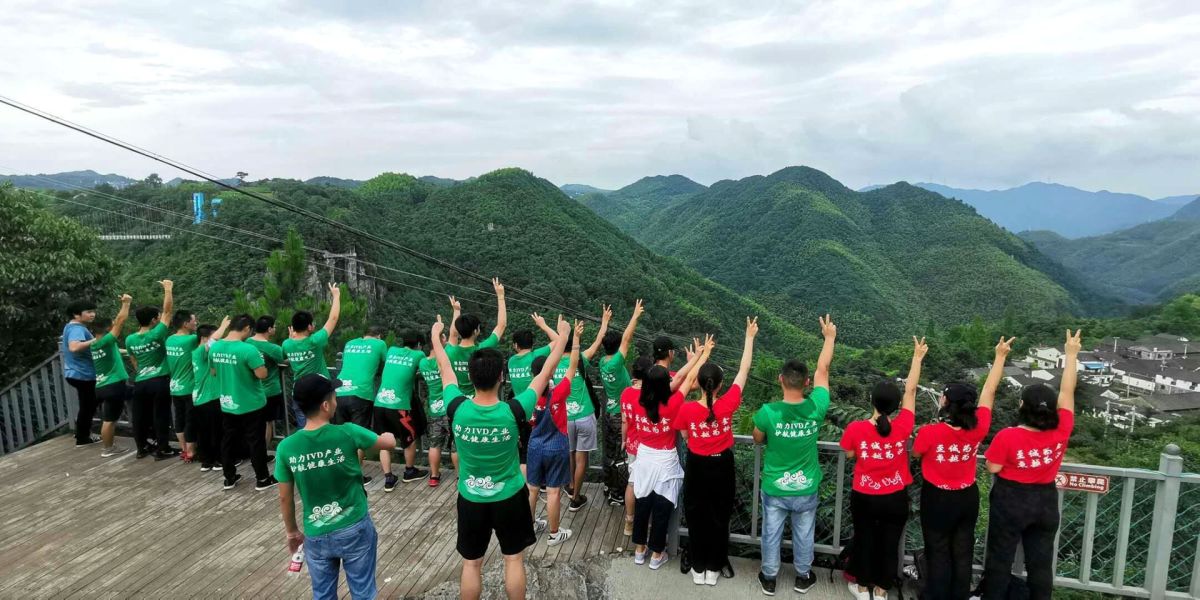 The summer night is full of sticky and moist smell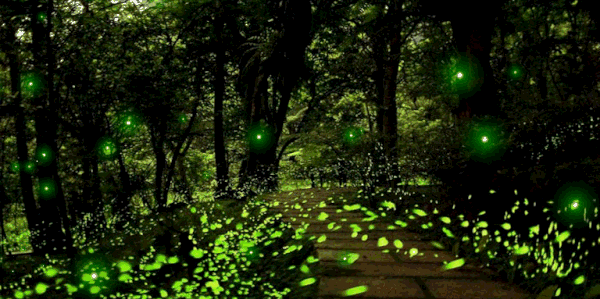 After drinking, we sit side by side
Talk to each other
Seems to be back to school days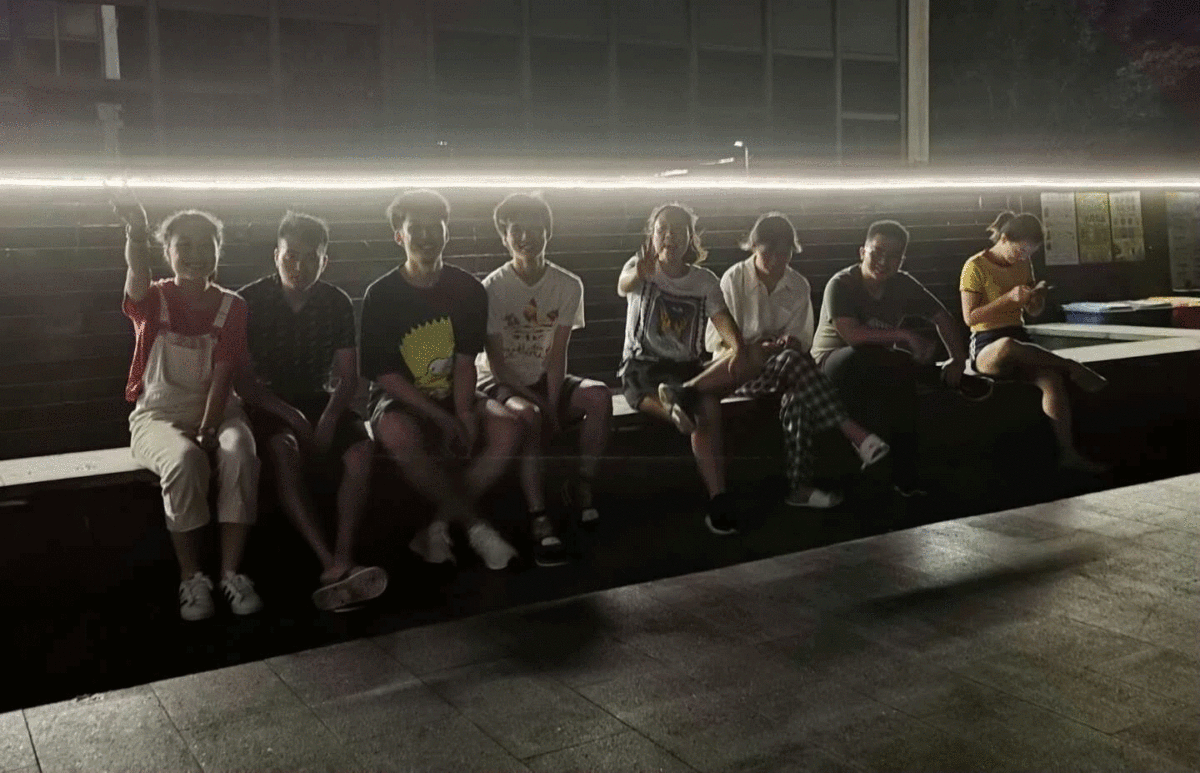 Embraced by night
We can feel our heart and soul
And talk to yourself
Talk to life
Time will remember
This beautiful night
Day 3 Yangtian Lake
There seemed to be still a bit of excitement despite the tired travel and after-drinking the previous day. Although everyone was tired, they were all looking forward to a new day and waiting for new challenges.
Today's activity is a team development game in Yanghu Villa. The friends worked together to pave the Shiatsu floor, and performed a series of projects such as your drawing, I guess, the relay of holding a paper cup with balloon, a lap to the end, crossing the river by touching the stones, and holding the ball to run with the back.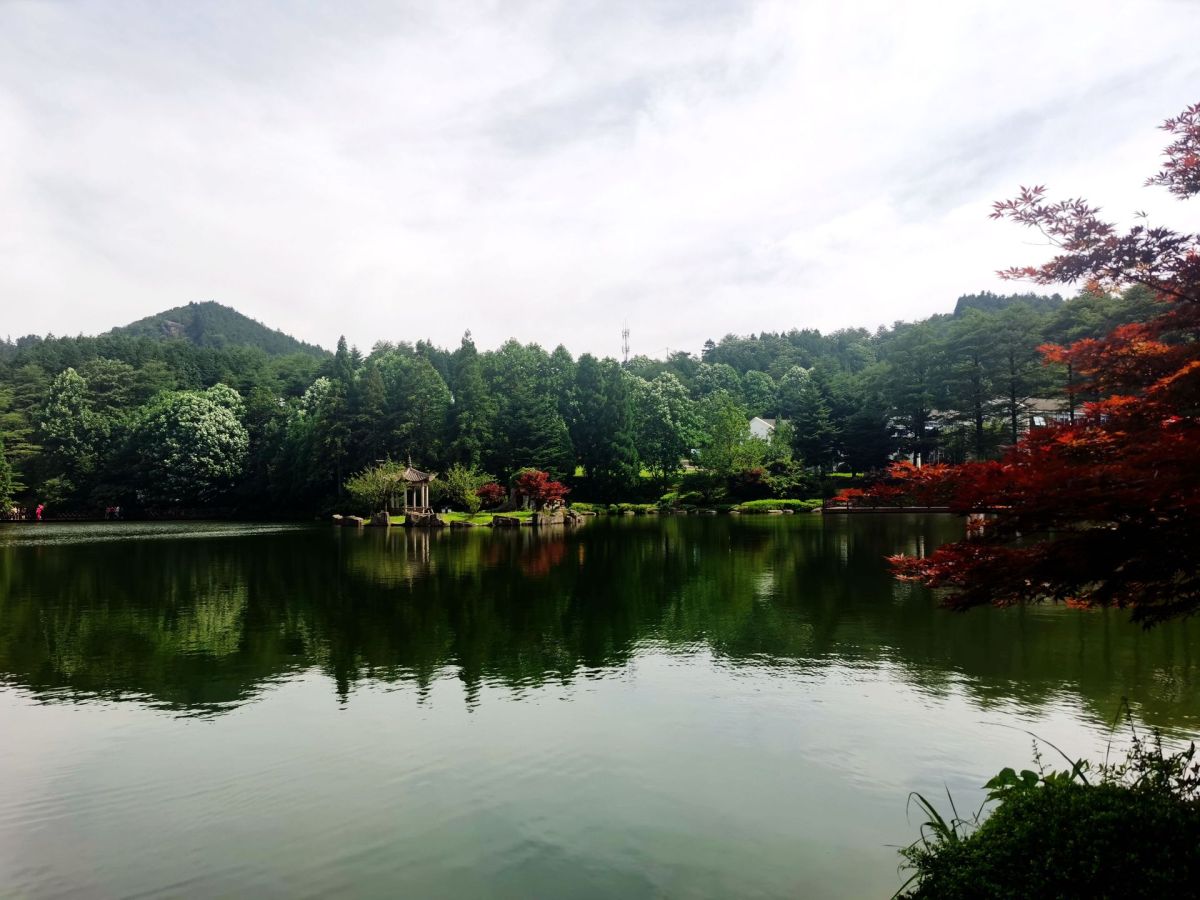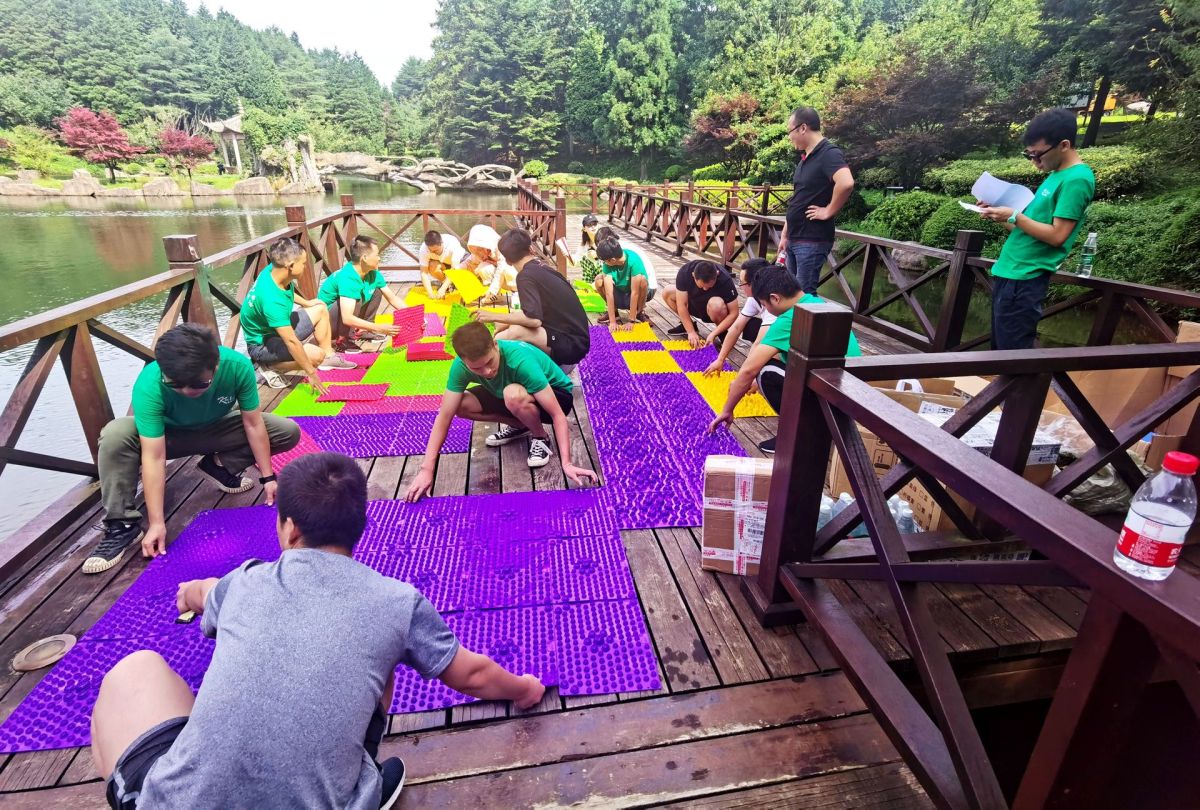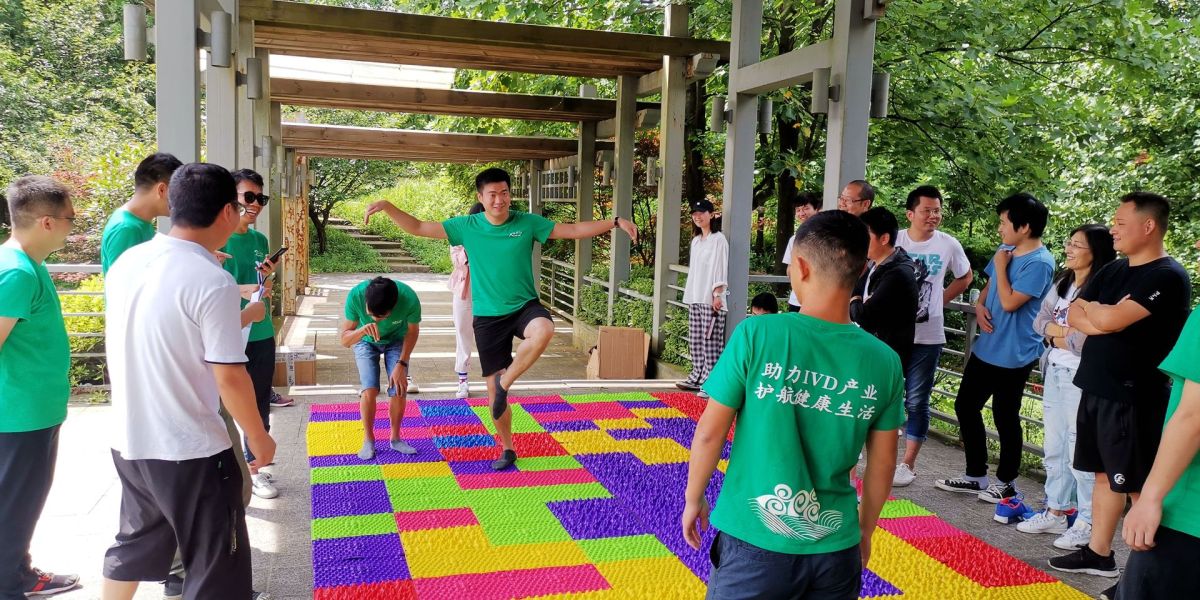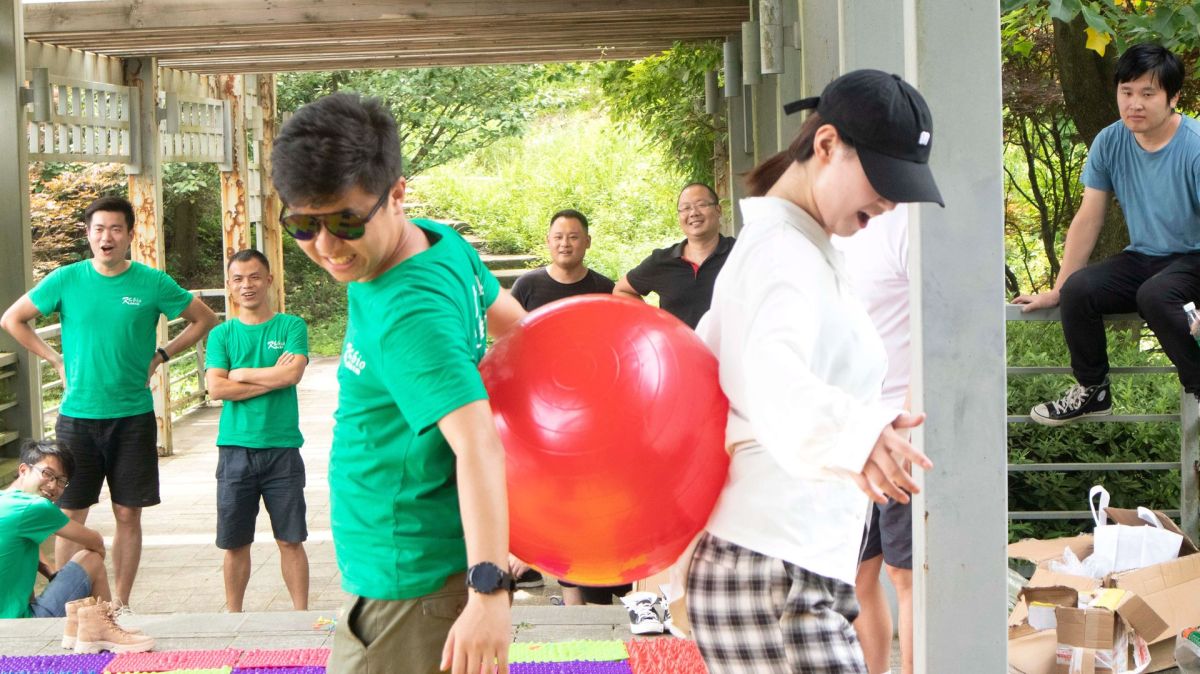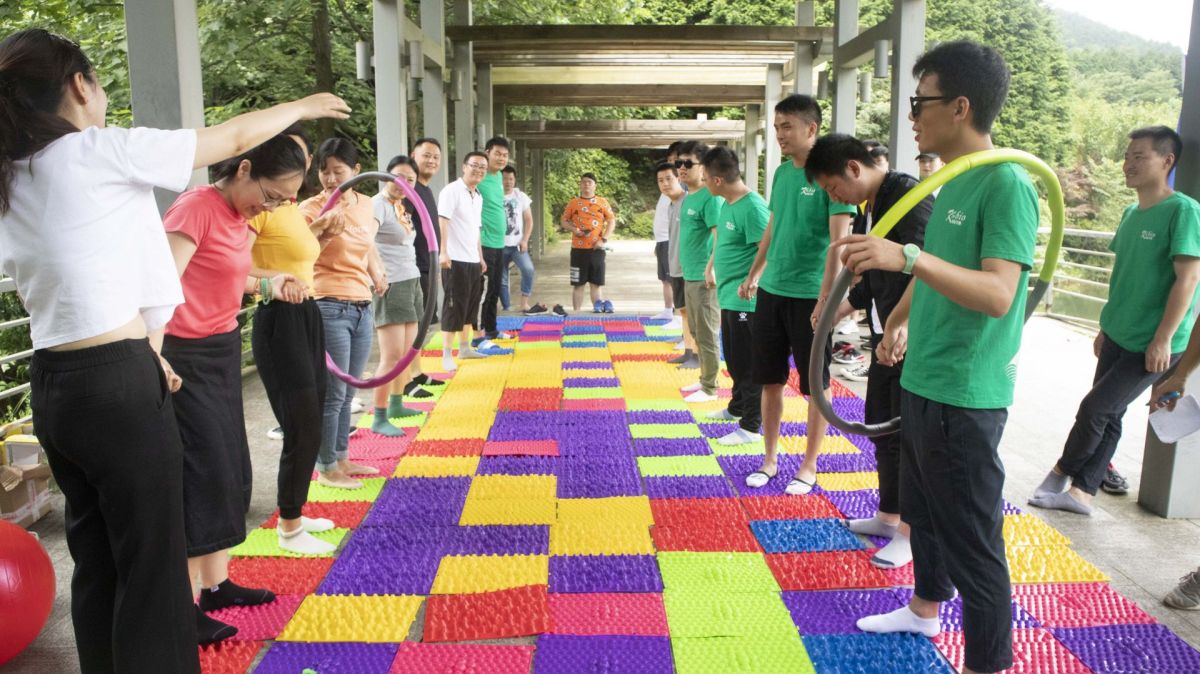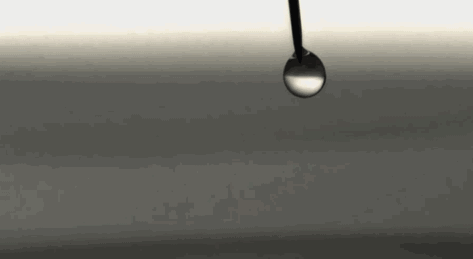 A drop of water will never dry up
Unless it is put in the sea
There is fire in my heart and light in my eyes
Only by working together can we embrace the final victory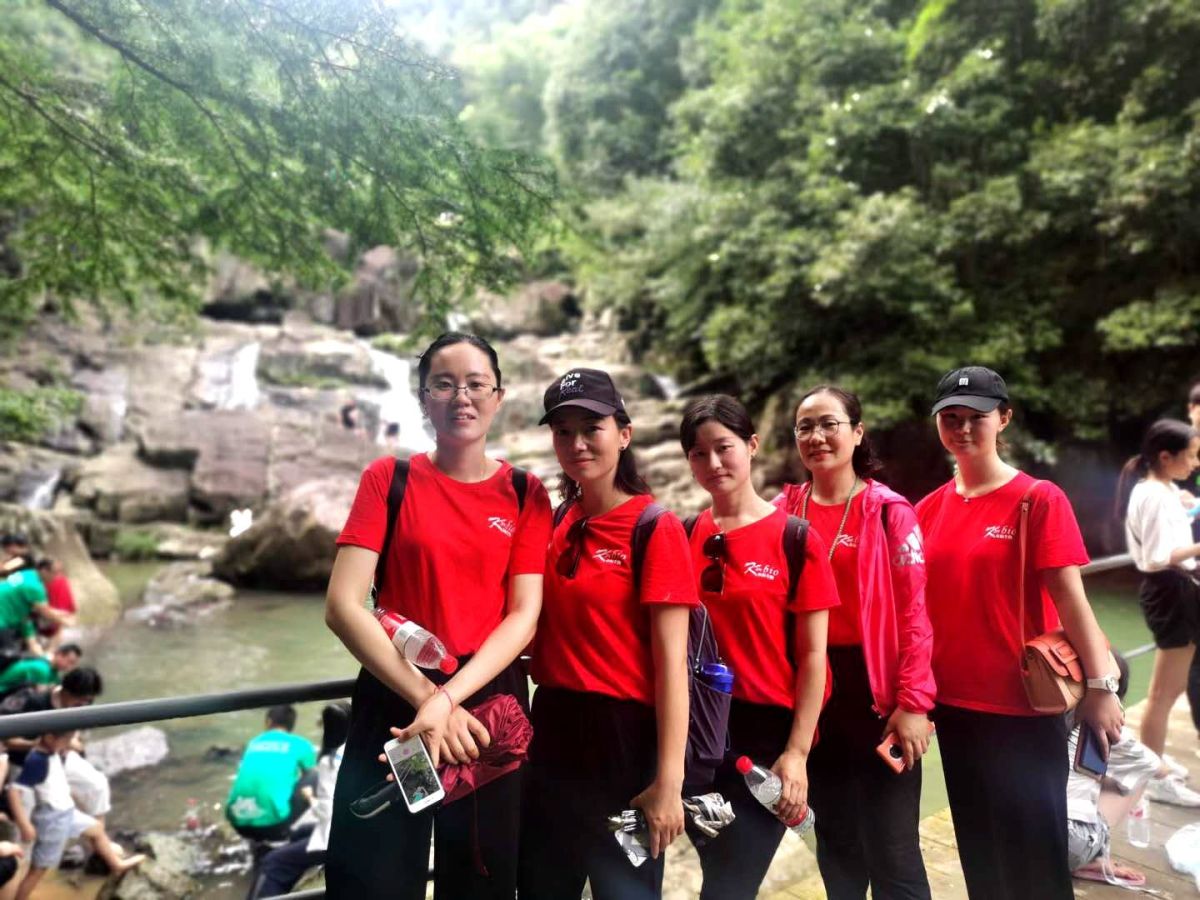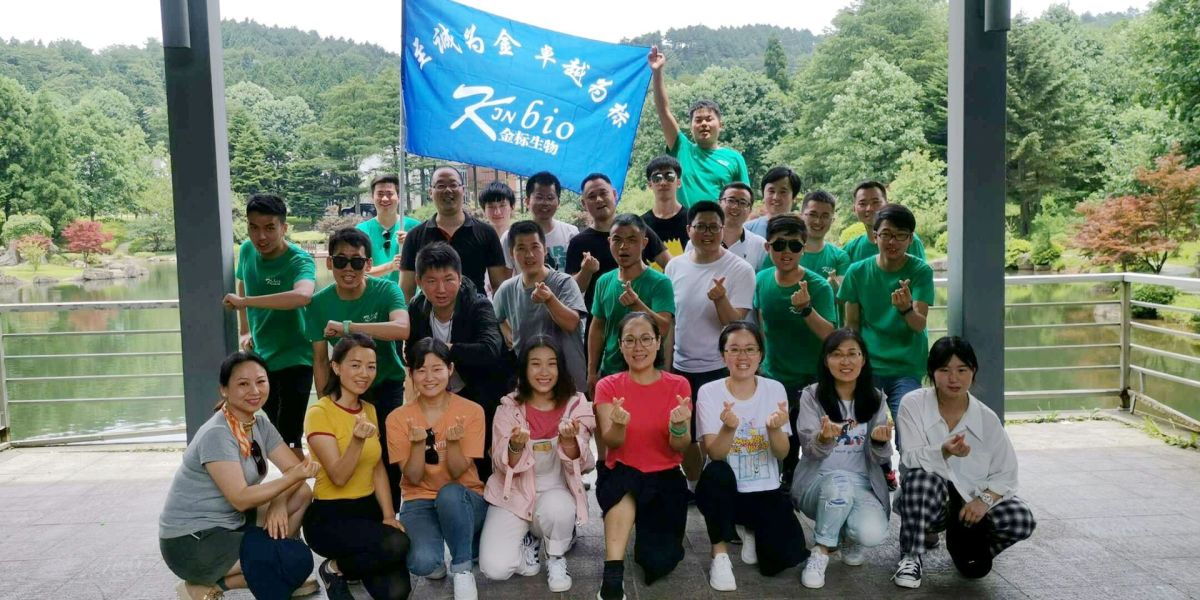 We are Kinbio people and we are the successful Kinbio team
Being able to meet and know in this big group is a small gift from our destiny
We got more familiar with the work partners around you
In the relaxing and happy play
The company's "family culture" once again impressed everyone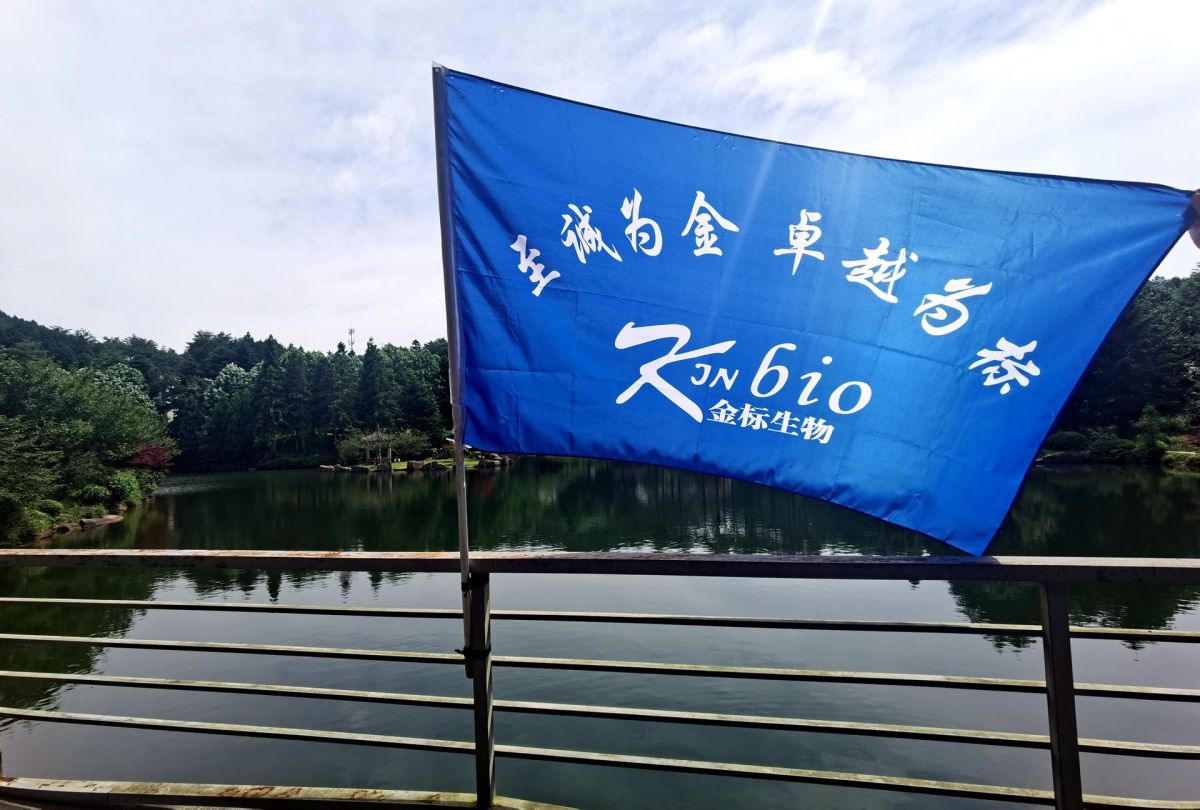 The second half of 2020 has quietly started
Let's repack
And forge ahead
Continue to "fight together" in the future
And continue heading forward
Kinbio! Let's fight togegher